Data Privacy Day (January 28)
Check out the weird holiday Data Privacy Day on January 28. Learn the history of Data Privacy Day, and get ideas on how to celebrate.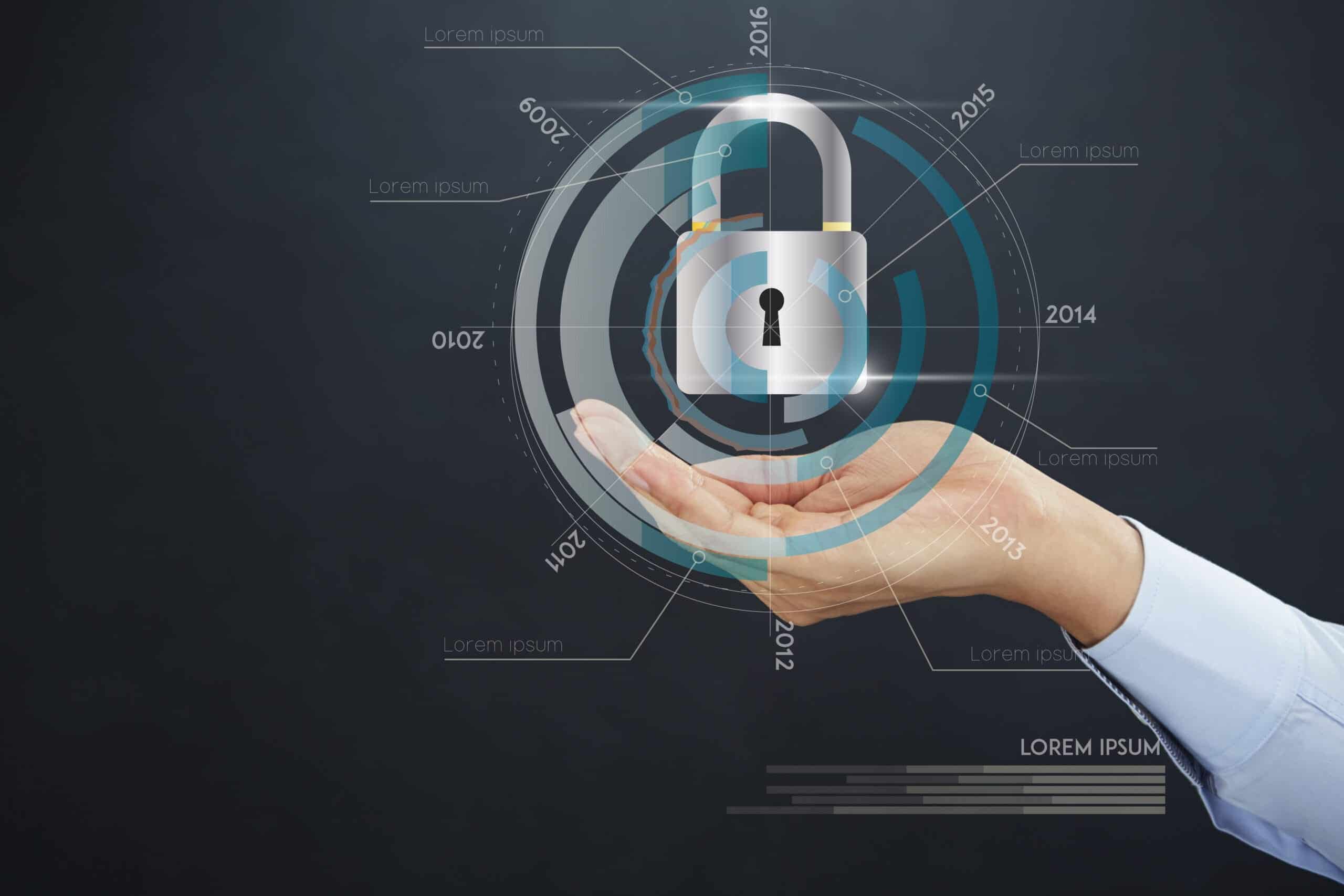 One weird holiday on January 28 is Data Privacy Day. Check out the other weird January holidays!
History of Data Privacy Day
On January 28, 1981, the Council of Europe's Convention for the Protection of Individuals with Regard to Automatic Processing of Personal Data was signed. Data Privacy Day is part of the global online safety, security, and privacy campaign called 'STOP. THINK. CONNECT.' which is an initiative of the National Cyber Security Alliance (NCSA).
This holiday is also known as Data Protection Day in Europe. It was first celebrated in 2007 as a way to help people protect their data and privacy, both online and offline.
In 2009, the United States Congress passed a resolution to declare this an official holiday. Many companies and organizations hold seminars and other events to discuss how to protect online data. The Senate adopted the resolution in 2014.
There are 4.66 billion people in the world who are active internet users – that's a lot of data that gets transferred through unsecure means! How much of it is freely offered to strangers because you don't have the right security measures in place?
One of the most important ways to keep your data safe is to be proactive. Set up unique passwords for every individual account. Check your bank statements every month when they arrive to make sure there is nothing questionable. Never use unsecured (public) wifi when logging into accounts. Shred important documents; don't just recycle them.
Ideas for Data Privacy Day
Here are a few ideas for things you can do to protect your data.
Feeling overwhelmed with spam and robocalls? Use Data Privacy Day to read this post and protect your cell phone number.
Photo Credit: www.thismamaloves.com
31% of all PC users suffer from data loss each year. Whether you are hacked or your data is corrupted, losing personal data can be devastation. Here are ways you can protect your personal data on Data Privacy Day.
Pin it!
Share this post about data privacy on Pinterest!