National Random Acts of Kindness Day (February 17)
Check out the weird holiday Random Acts of Kindness Day on February 17. Learn the history of this day, and get ideas on how to celebrate.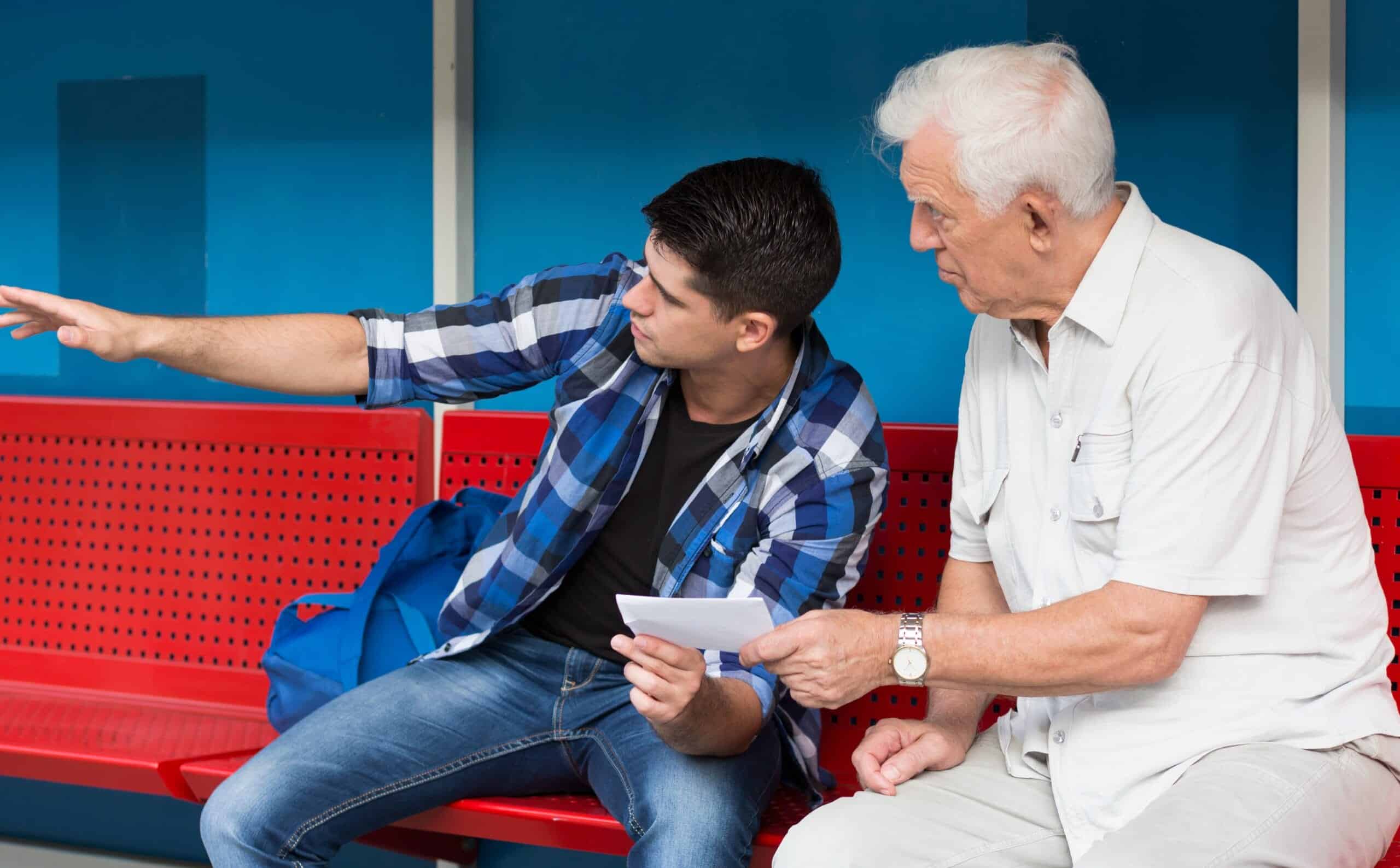 One weird holiday on February 17 is National Random Acts of Kindness Day. Check out the other weird February holidays!
History of National Random Acts of Kindness Day
This is an unofficial national holiday in the United States, but it's celebrated officially in New Zealand on September 1.
It's really easy to do a random act of kindness! You can smile at a stranger, compliment a co-worker, or even pay for the person behind you in the drive-thru. Just look around; there are so many ways you can be kind!
In 1993, Anne Herbert published her book Random Kindness and Senseless Acts of Beauty.
This weird holiday is celebrated by the Random Acts of Kindness Foundation (RAKF). It was first initiated in 1995 in Denver, Colorado. It moved to New Zealand in 2004 (although it's celebrate on September 1 there).
According to their website:
The Random Acts of Kindness Foundation is a small nonprofit that invests our resources into making kindness the norm.
We are rooted in the belief that all people can connect through kindness and that kindness can be taught. We follow a simple framework for everything we do. Inspire -> Empower -> Act -> Reflect -> Share. Our evidence-based Kindness in the Classroom® curriculum gives students the social and emotional skills needed to live more successful lives. Our workplace kindness calendar shows companies how easy it is to change workplace culture through simple kind gestures. We create a common language between schools, work and home with all of our resources.
One of the best ways to celebrate this holiday is by paying it forward. To get in the mood, check out the incredible movie Pay It Forward – we dare you not to cry.
Ideas for National Random Acts of Kindness Day
In addition to the resources on the RAKF website and performing simple acts of kindness, you can use these resources as well!
Pin it!
Share this post about random kindness on Pinterest!