National Spouses Day (January 26)
Check out the weird holiday National Spouses Day on January 26. Learn the history of Spouses Day, and get ideas on how to celebrate.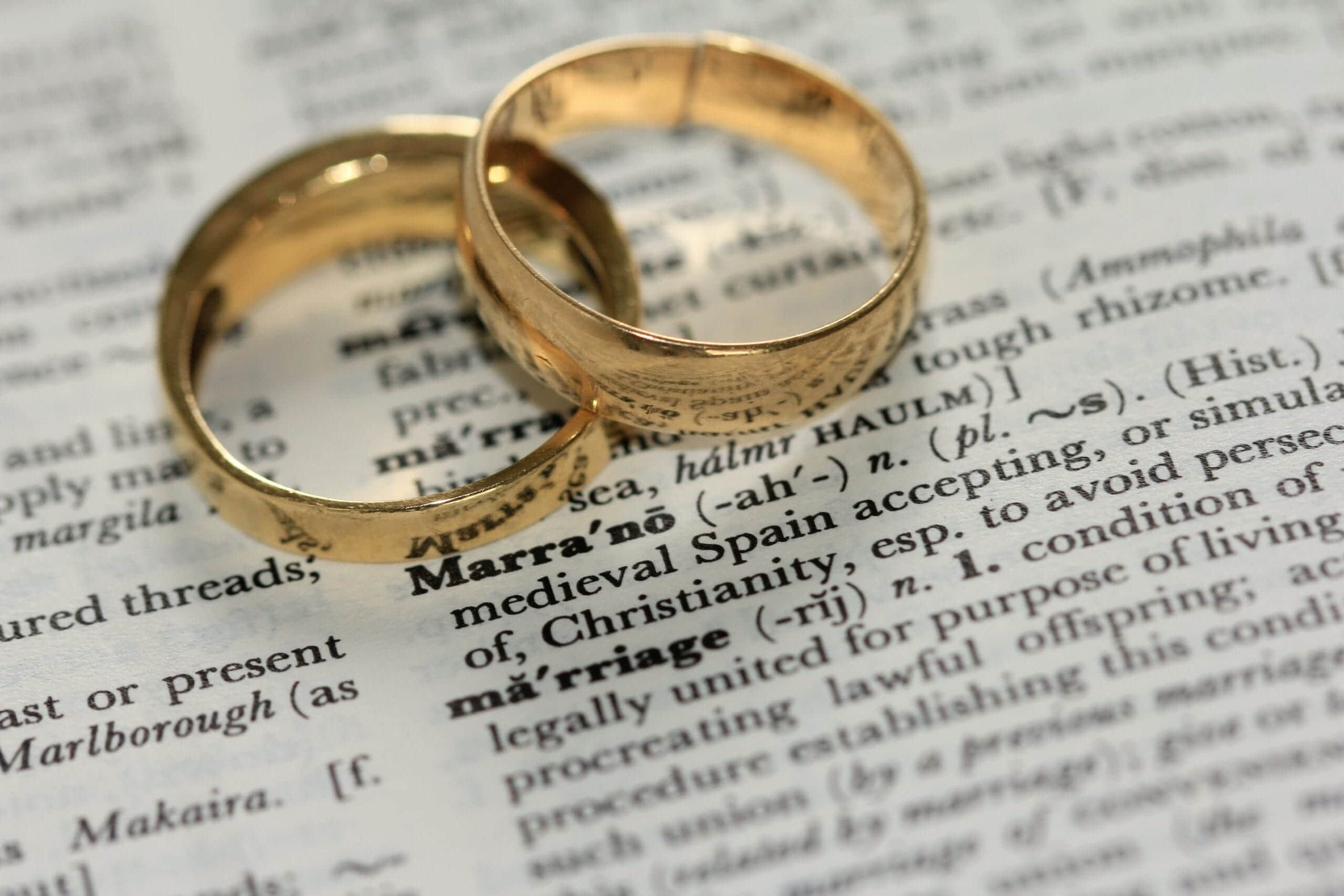 One weird holiday on January 26 is National Spouses Day. Check out the other weird January holidays!
History of National Spouses Day
Spouses Day has been celebrated since the mid-1980s, but we're not entirely certain how or where it began.
In 1984, the April holiday MIlitary Spouses Day was established by United States President Ronald Reagan, which may have been the starting-off point for Spouses Day.
A decade later in 1994, Japan began celebrating National Good Husband and Wife Day.
Valentine's Day is famous for showering affection on your love interest, but this weird holiday focuses on couples who have made their vows. Two million people get married every year in the United States.
Instead of romantic gifts, Spouses Day is about gifting your time to your marriage partner. You're encouraged to spend time alone together and think about the journey you have been on as a couple.
Science shows that twenty minutes of holding hands or cuddling with your partner releases feel-good hormones and releases stress.
Use Spouses Day to spend time with your spouse and let them know you appreciate one another.
Ideas for National Spouses Day
You can gift your spouse some chocolates and flowers, but here are some other ideas for making Spouses Day special.
Pin it!
Share this post about spouses on Pinterest!