National Whipped Cream Day (January 5)
Check out the weird holiday National Whipped Cream Day on .January 5. Learn the history of National Whipped Cream Day, as well as get ideas on how to celebrate.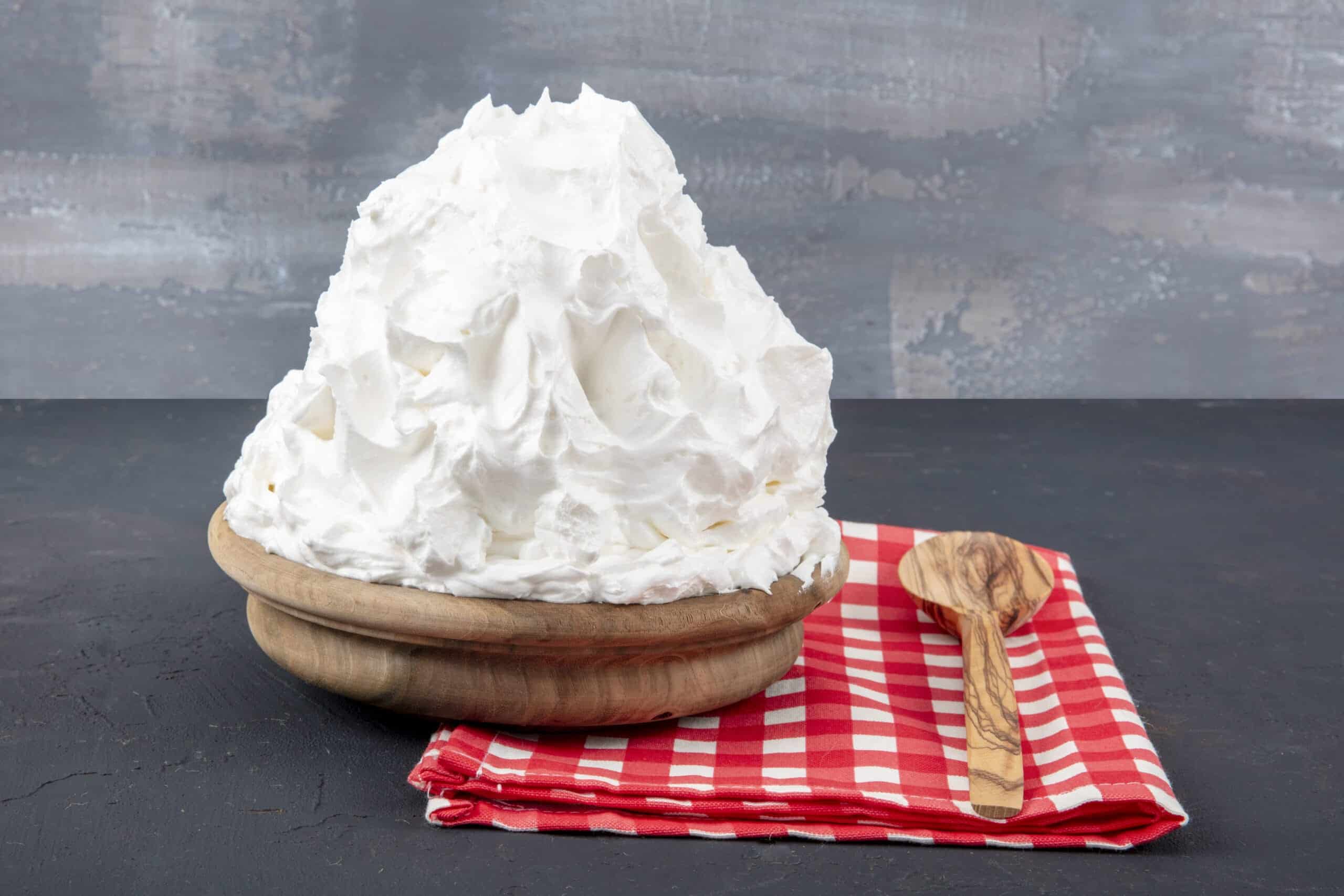 One weird holiday on January 5 is National Whipped Cream Day. Check out the other weird January holidays!
History of National Whipped Cream Day
This fun whipped cream holiday falls on January 5th. This happens to be the birthday of Aaron "Bunny" Lapin, who was the founder of Reddi-Wip. Lapin was born on January 5, 1914, and he invented Reddi-Wip in 1948.
The holiday began being celebrated in 1984 (at the very latest), when an article was published in The Philadelphia Inquirer by Susan Dundon on December 30th and references that holiday.
Whipped cream is made by air being beaten into milk with a high enough fat content. The fats trap the air in tiny bubbles. With enough bubbles, the cream loses its liquid qualities and starts to hold its shape.
Whipped cream was actually first invented in the 1500s in Italy where it was called "snow milk"! It didn't get its name until the late 1600s in England, where they beat the milk with willow branch until it became foamy. Thankfully, we use sanitized whisks today!
You can now buy whipped cream in lots of flavors, textures, and density. Heavy whipped cream has a higher fat content, which makes it perfect to shape into taller, sturdier peaks and mounds.
Ideas for National Whipped Cream Day
The best way to celebrate Whipped Cream Day is to shove a whipped cream pie in someone's face.
The second best way is to make whipped cream yourself, or at least make a delicious recipe feature whipped cream! So we've put together a list of some of the most delicious recipes that feature whipped cream for you to enjoy on National Whipped Cream Day!
Pin it!
Share this post about whipped cream on Pinterest! There are so many delicious desserts for others to enjoy as well!