National Bubble Bath Day (January 8)
Check out the weird holiday National Bubble Bath Day on January 8. Learn the history of National Bubble Bath Day, as well as get ideas on how to celebrate.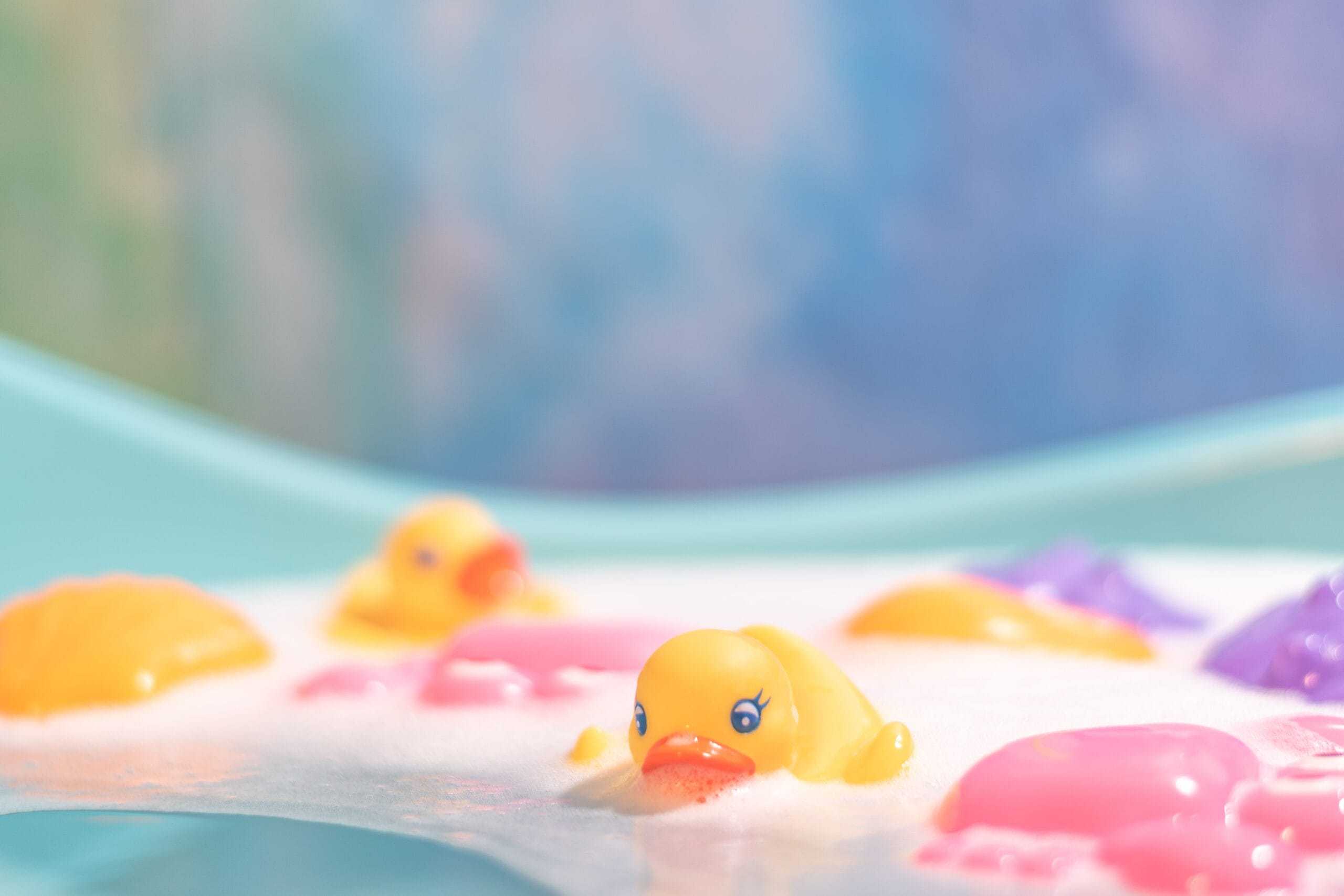 One weird holiday on January 8 is National Bubble Bath Day. Check out the other weird January holidays!
History of National Bubble Bath Day
We're not exactly sure how January 8th became the weird holiday for celebrating bubble baths, but it certainly makes sense to have the holiday during the winter! Did you know that the bubbles actually provide insulation for the water to keep it warmer for longer?
The idea of adding scents and perfumes to a bath has been around for centuries. Bubble bath (also known as bath foam) didn't become popular in the United States until the 1930s with the famous play "The Women."
Prior to that, bubbles were incorporated in water when the jacuzzi was invented in 1915. Unlike bubble bath, however, bubbles in aerated baths did not last on their own.
Mr. Bubble, which is the #1 brand of bath products in the United States, was created for the first time in 1961. They used powdered bath flakes, which finally made bubble baths affordable to the general public. Bath foam can also be made using liquid, gel, powder, grains, or tablets.
In addition to providing fun for children and an enticing aroma, bubble baths have some health benefits. They can relieve congestion, ease sore muscles (especially when epsom salts are included), improve nighttime sleep, and reduce tension.
Ways to Celebrate National Bubble Bath Day
Other than buying bubble bath, here are some ways you can celebrate bubble baths!
Pin It!
Share this post about the weird bubble bath holiday on Pinterest!